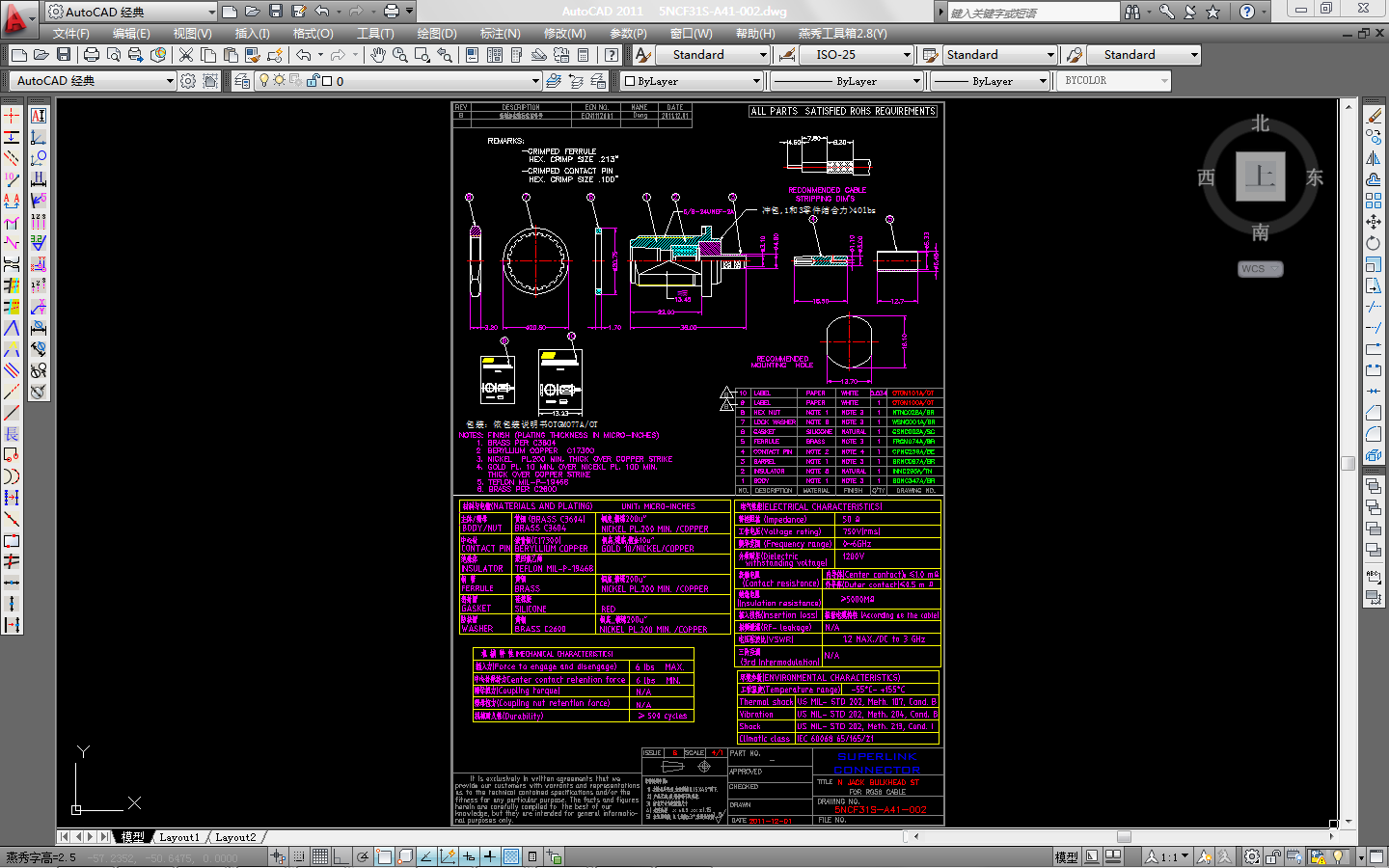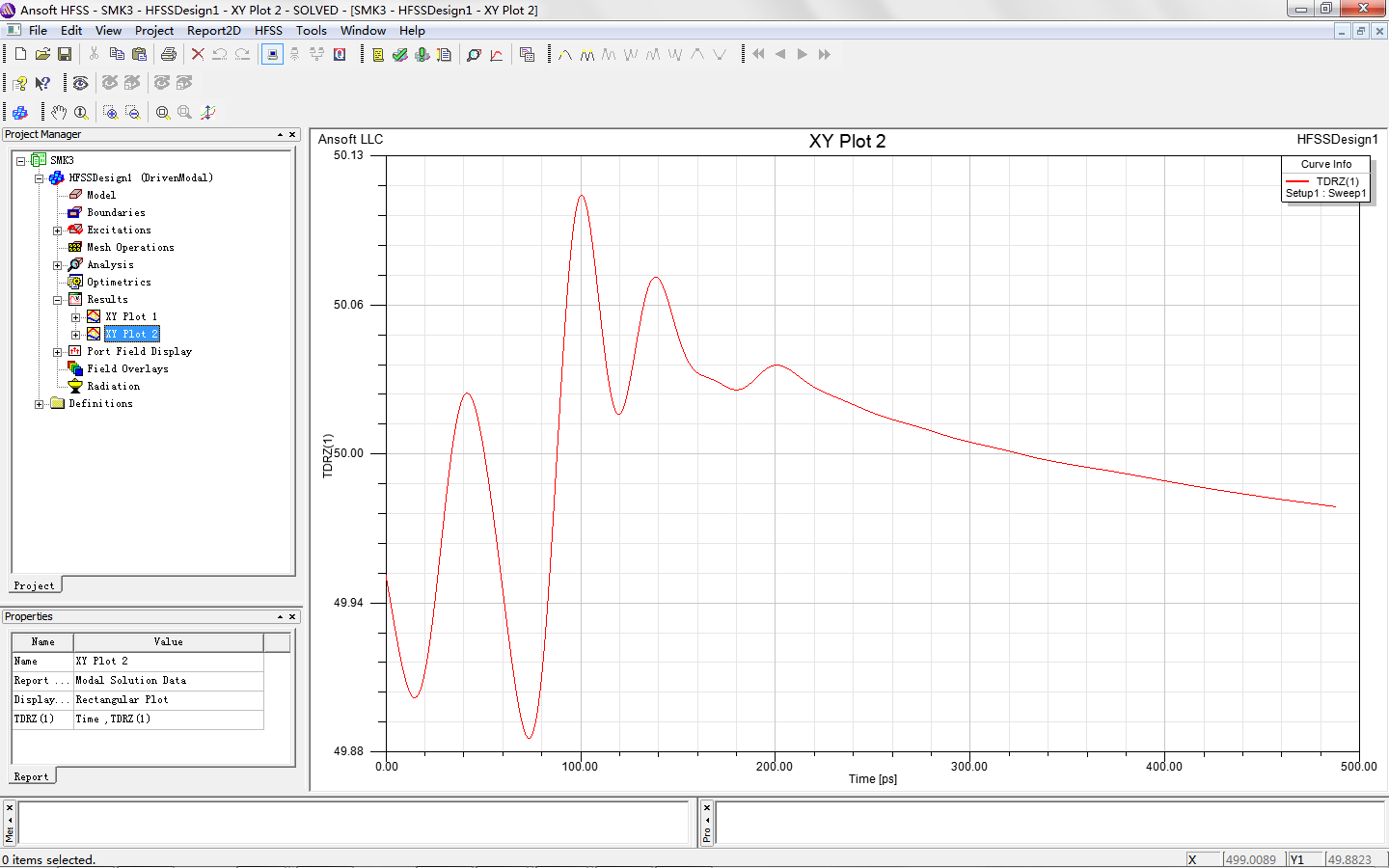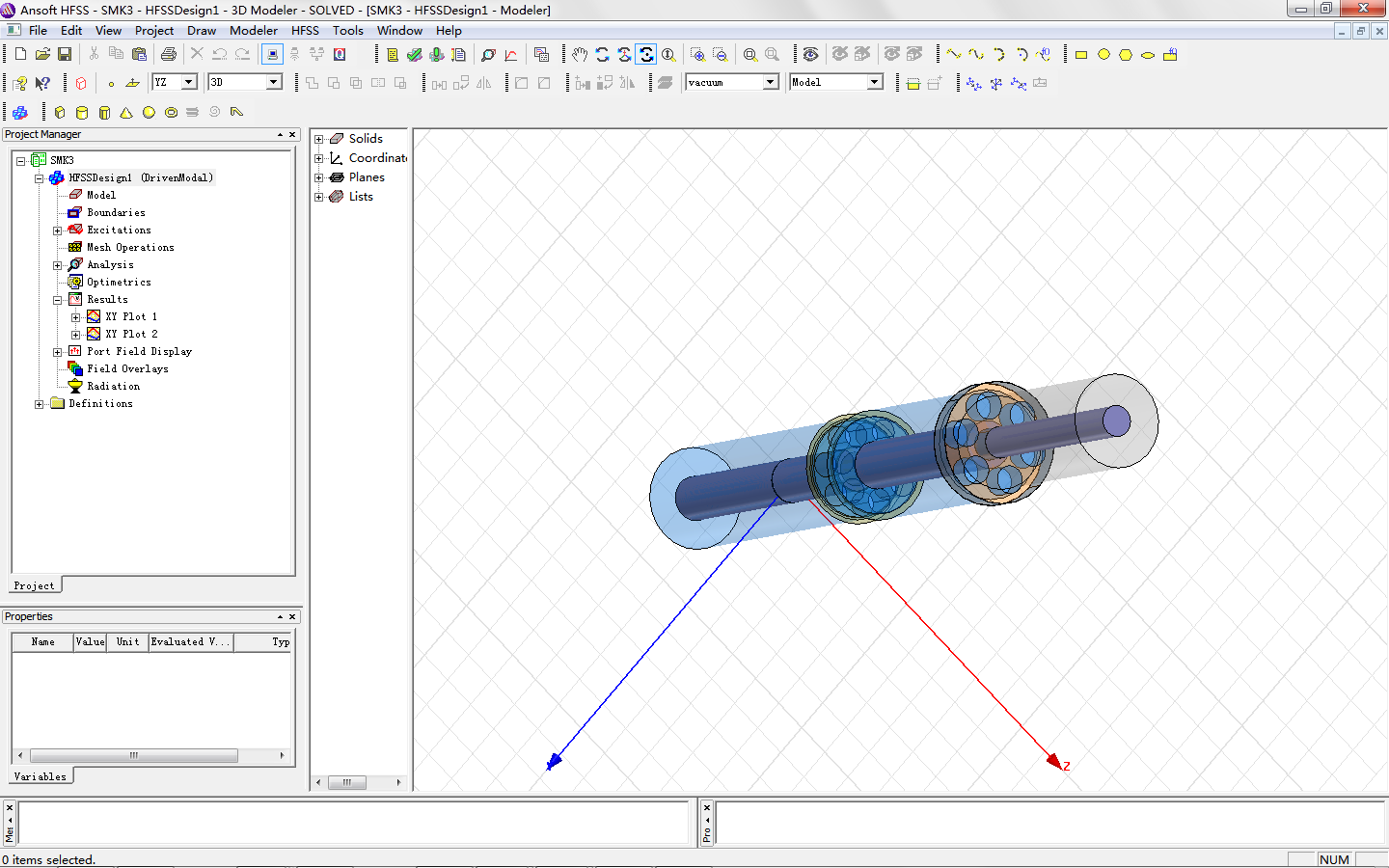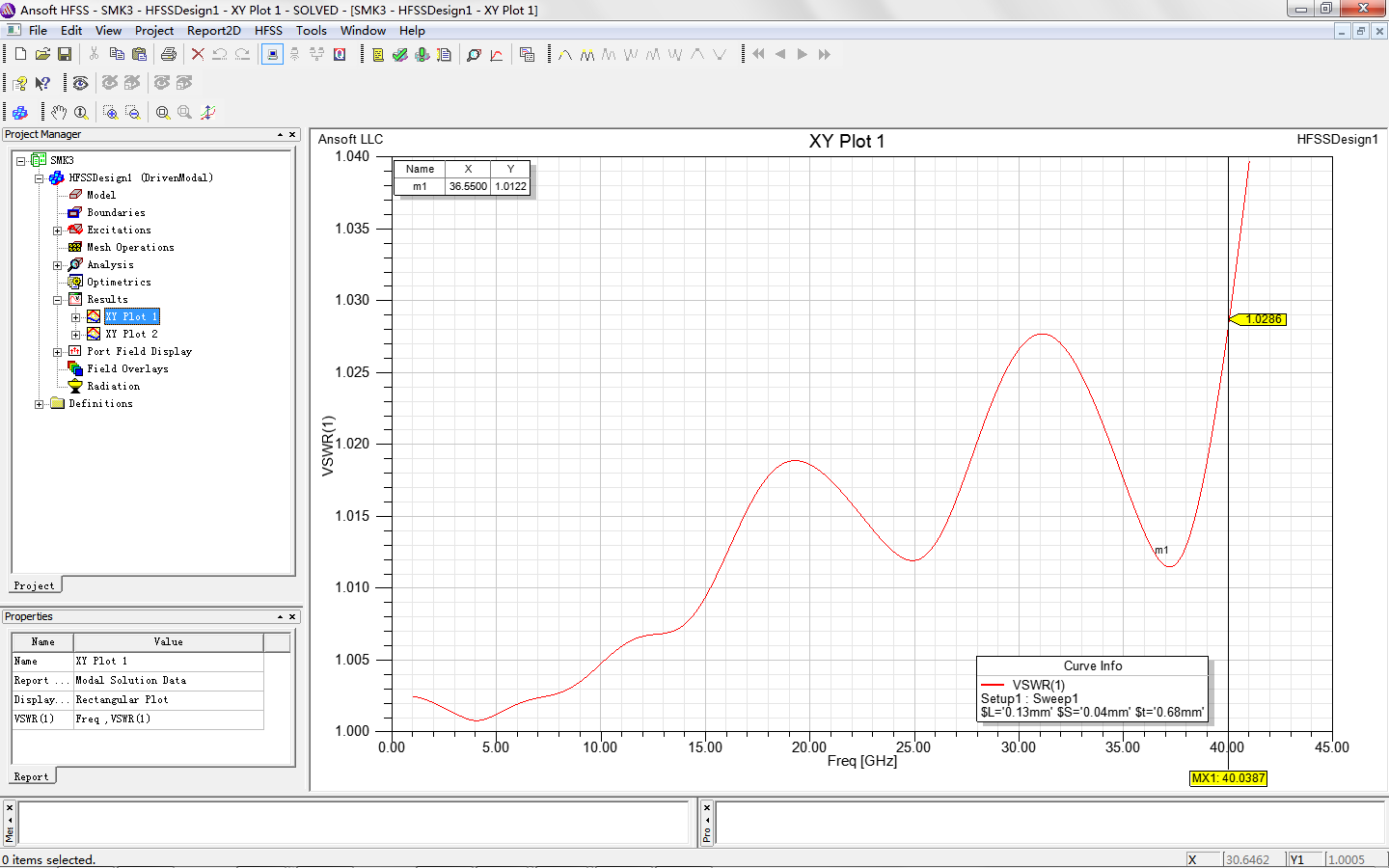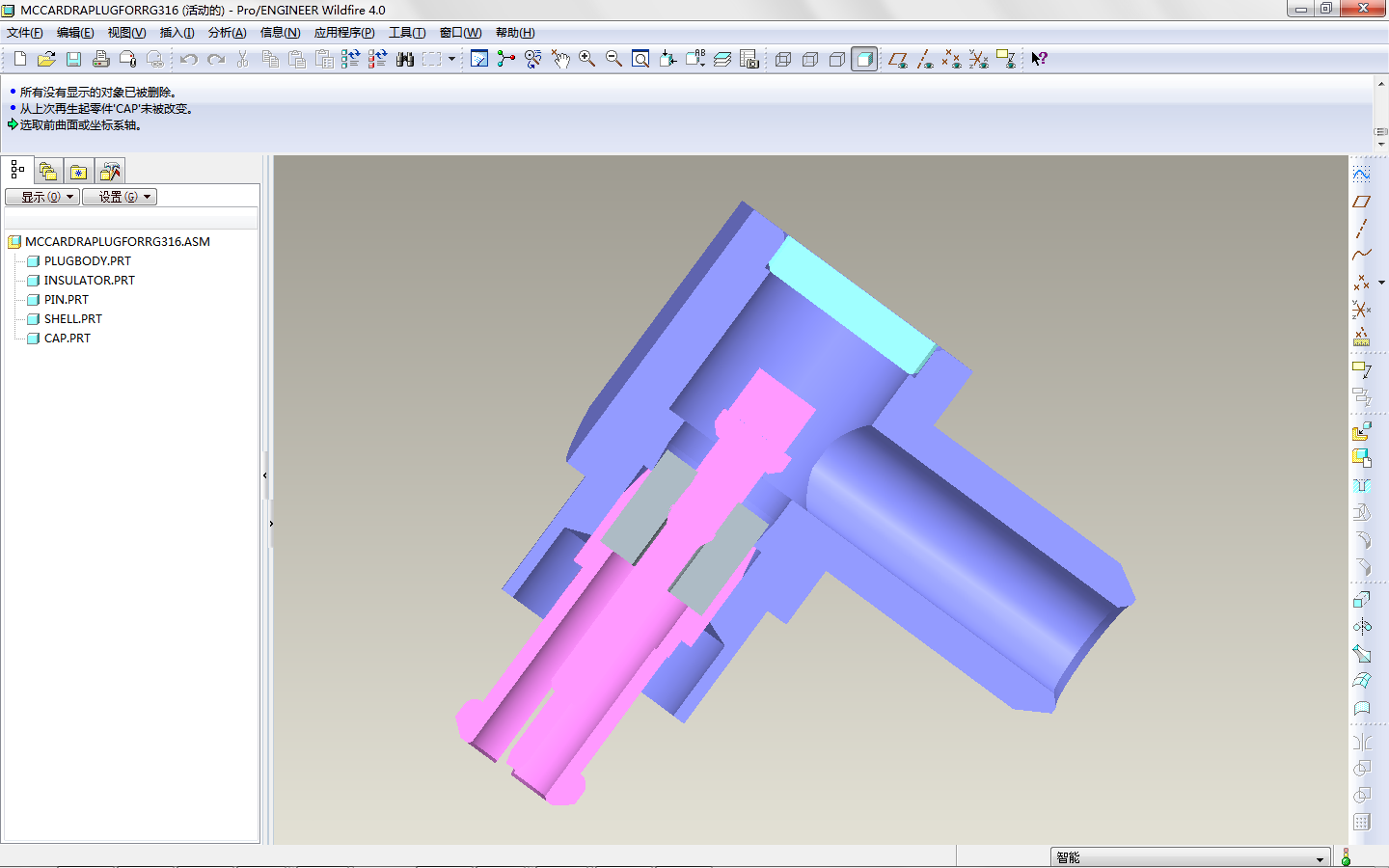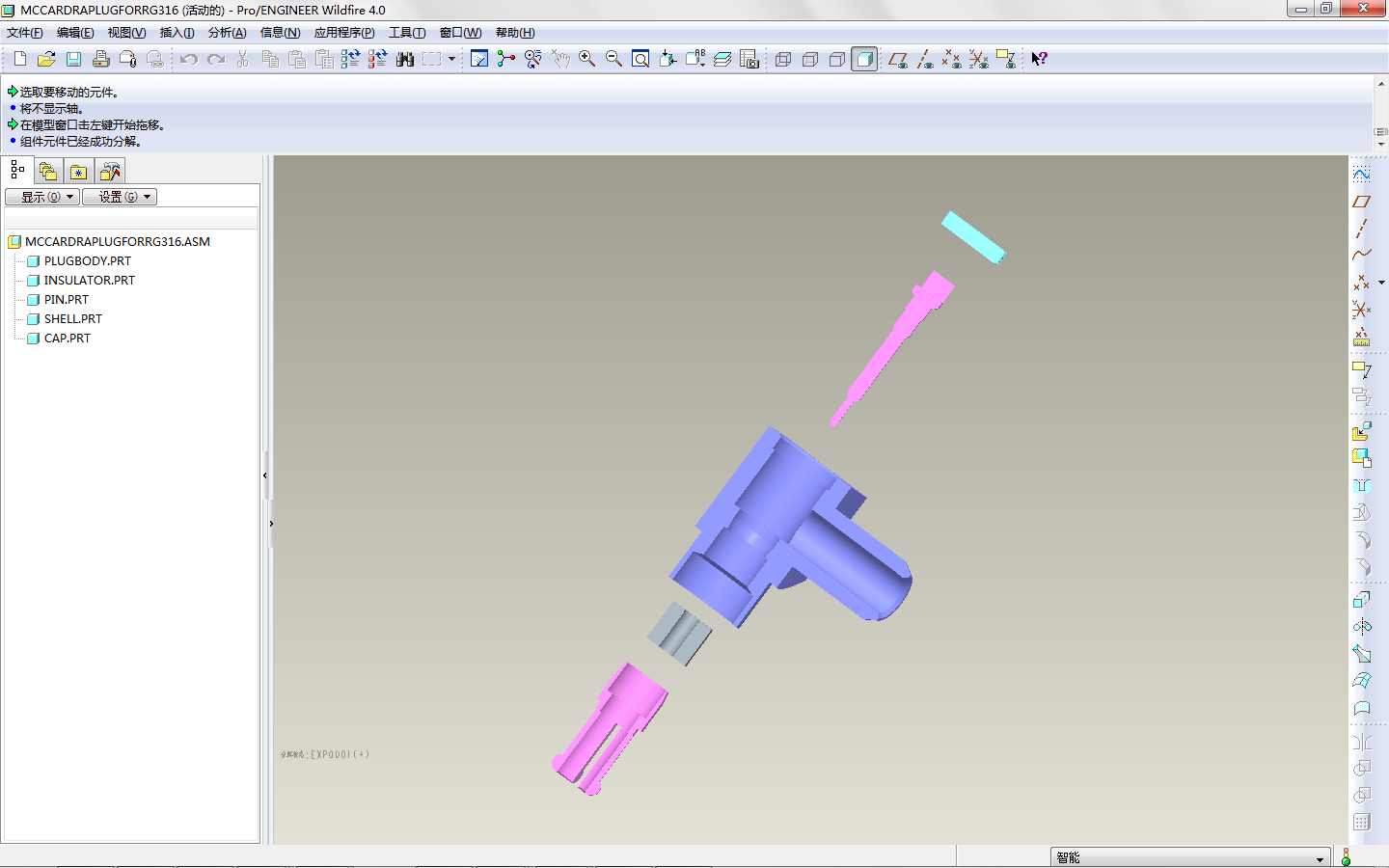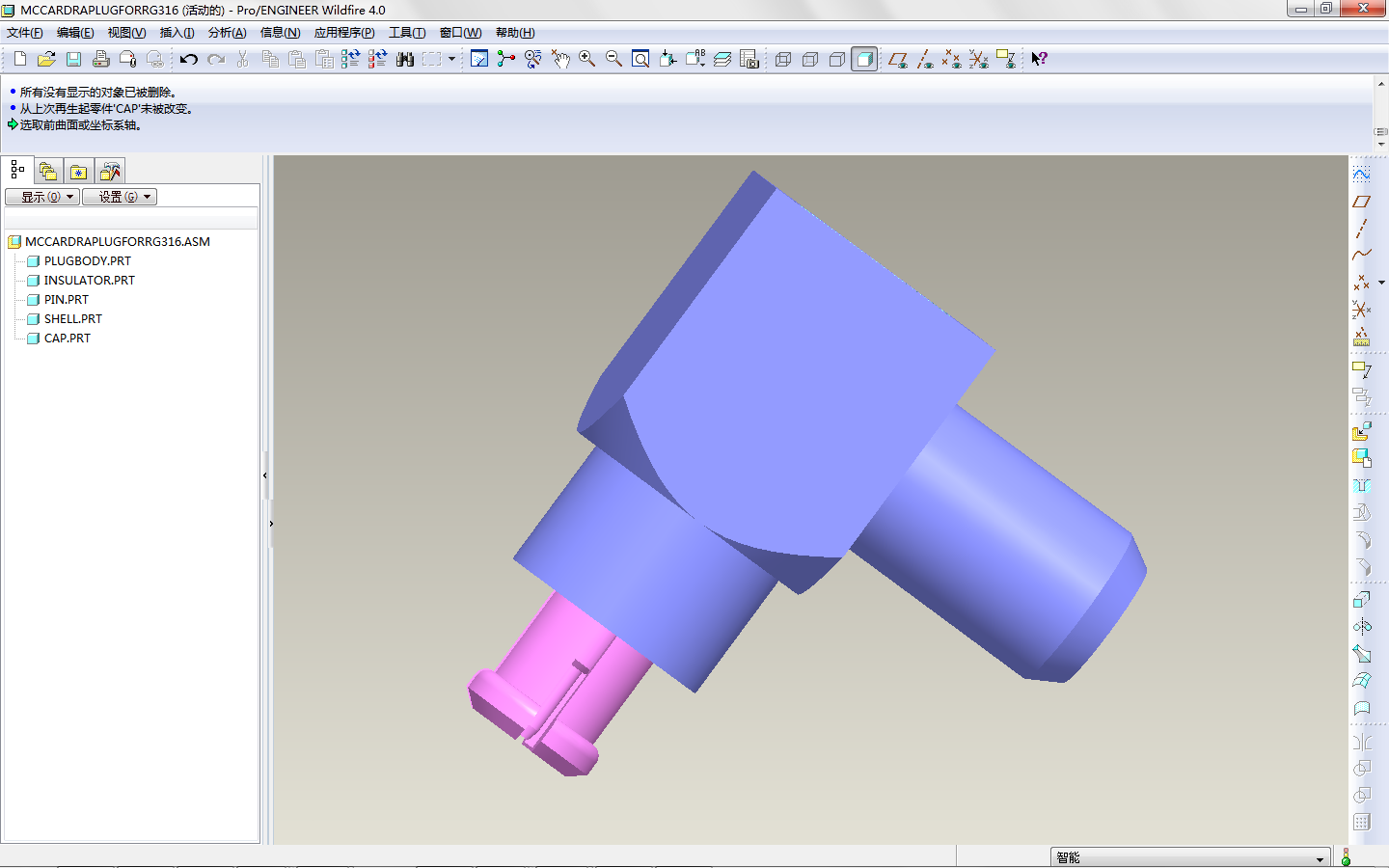 High Frequency Structure Simulator,HFSS
Superlink has a group of professional engineers who can efficiently design RF and microwave components through HFSS to study target characteristics and electromagnetic compatibility/electromagnetic interference characteristics of systems/components, thereby reducing design costs and materials, reducing design cycles and speeding up order delivery.
Quick proofing
Superlink has a quick response team that can respond to customer inquiries and deliver proofs in the fastest time. Superlink has more than 10 years of professional experience in the connector industry. Some of our employees have been in business for more than 20 years. Whether it is technology or service, Superlink can provide reliable support for customers.
Internal quick verification
Superlink has always been quick response and efficient for customer needs and services. Our professional laboratory engineers can quickly analyze and verify custom samples provided by customers to ensure satisfactory delivery to customers in the fastest time.