Superlink's laboratories are dedicated for design verification, incoming material inspection, manufacturing process monitoring and failure analysis. The test capability includes mechanical, Electrical and environmental tests for functions and reliability of all the products. The laboratories also provide training to each function departments and customers.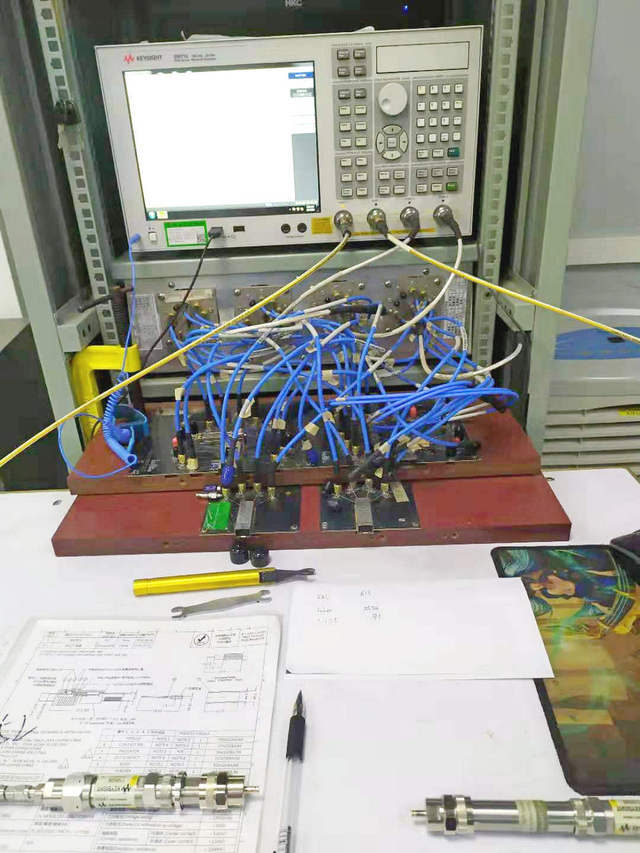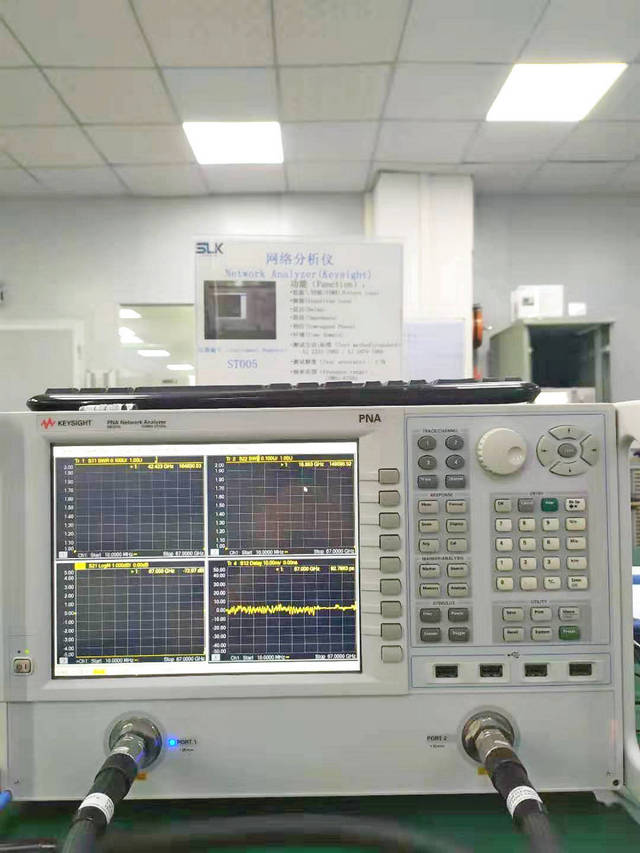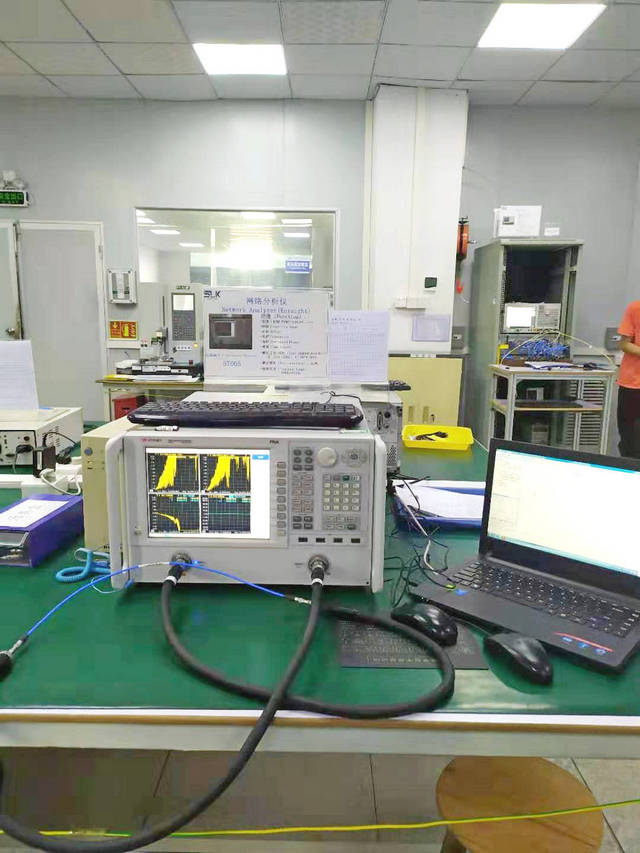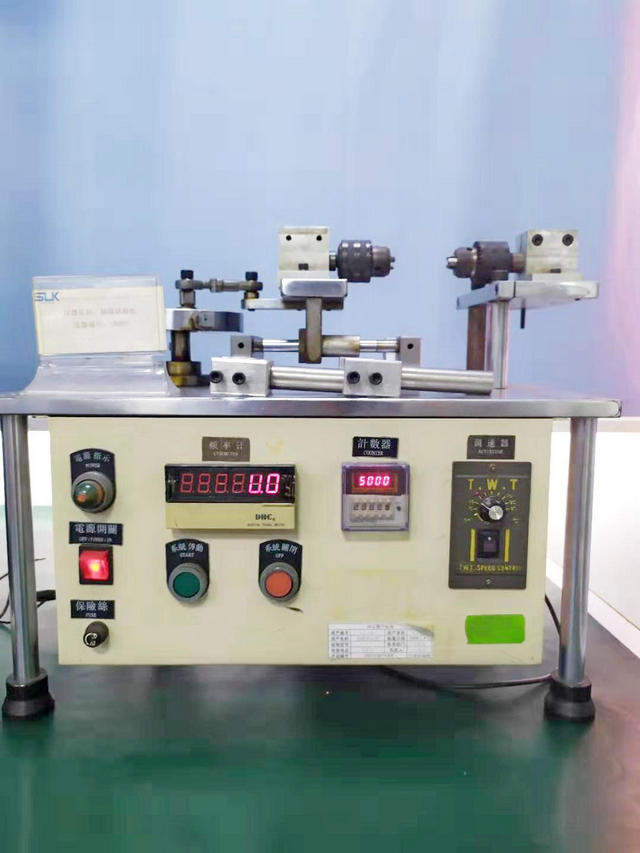 Electrical Tests:
Cable comprehensive test
Contact resistance test
Insulation resistance test
Dielectric withstanding voltage test
3rd Inter-modulation(PIM) test
impedance//Intra-Pair Skew/Attenuation test
VSWR/Insertion loss test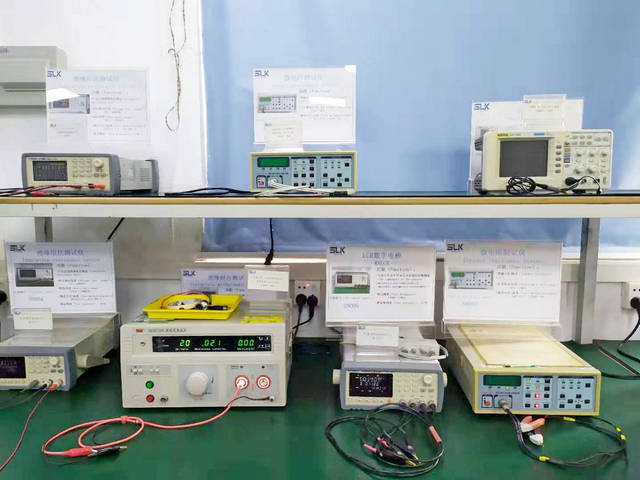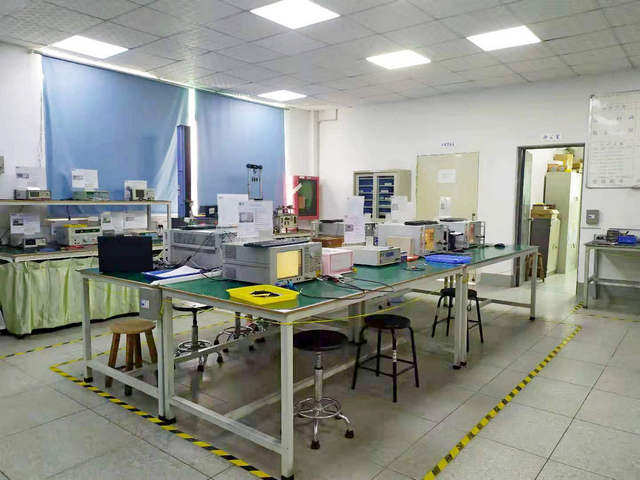 Mechanical Tests:
Visual precision Inspection (CCD magnifier, Microscope etc)
Dimension measurement ( 2D, 3D)
Rockwell hardness test
"Low Mu Permeability test (Magnetic detection)"
Plating Thickness Detection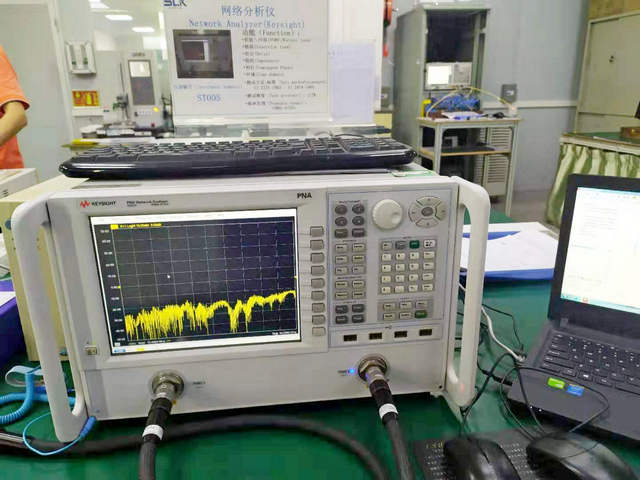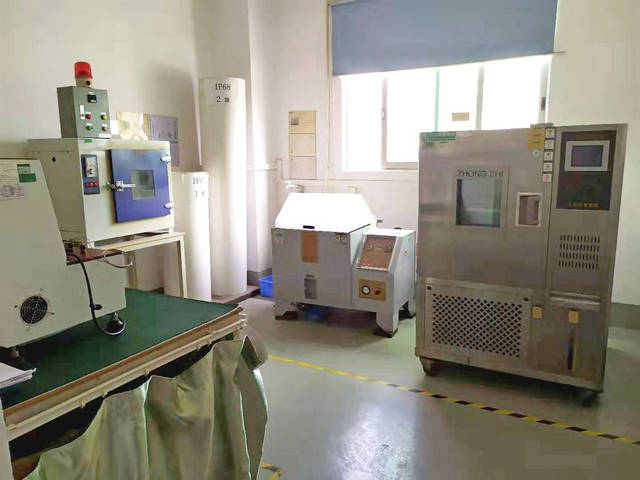 Engage and disengage force test:
Force measurement
Environmental and Reliability Tests
Cable kinking swing test
Durability Test
RoHS test
Hermetic (water/air proof) Test
Burning Test
Salt spray test
High temp test
Low temp test
High low temp cycle test
Relative humidity